World Car Free Day - Volvo Cars 🌎
Type:  COMMERCIAL Project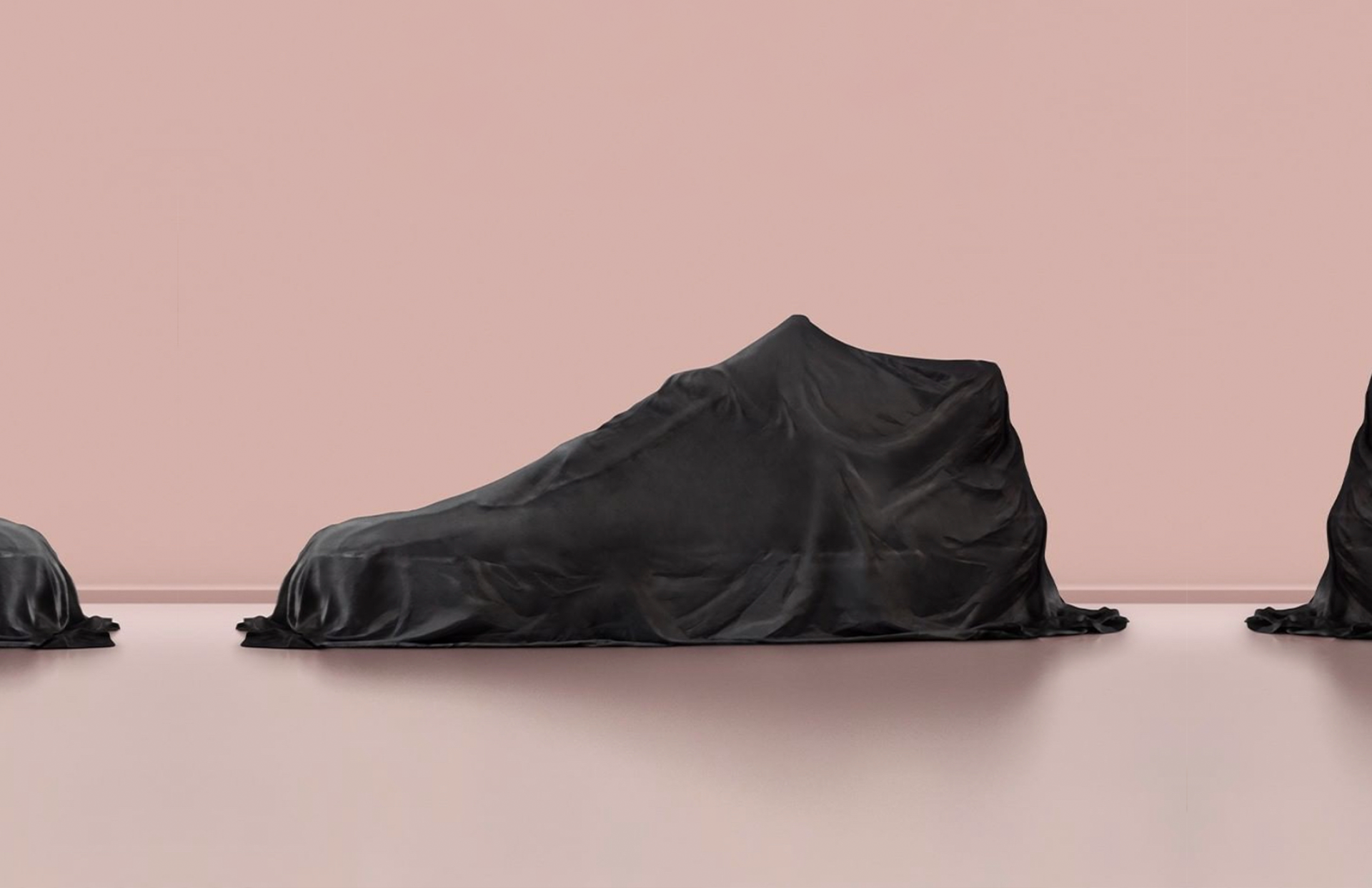 Volvo Cars is celebrating World Car Free Day with a limited edition shoe inspired by the new Volvo XC40 Recharge—because every step towards a sustainable future matters.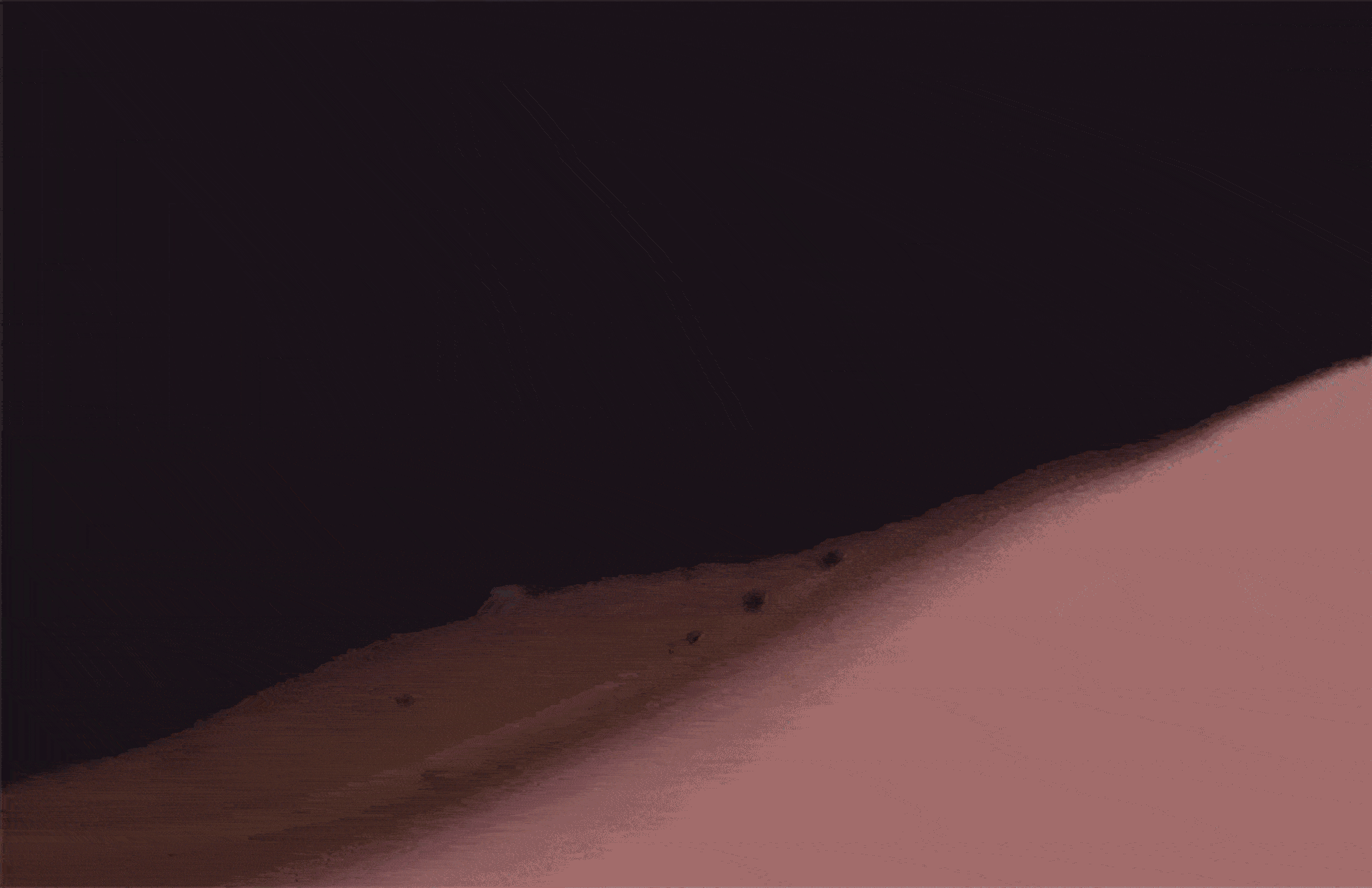 In collaboration with Casca
Featured in The Times, Autonews, News24, MediaPost, Auto123, CarBuzz, and NewsWire

I wish to thank Dan Bache for bringing me on this project while I was a Jr. AD at GREY.