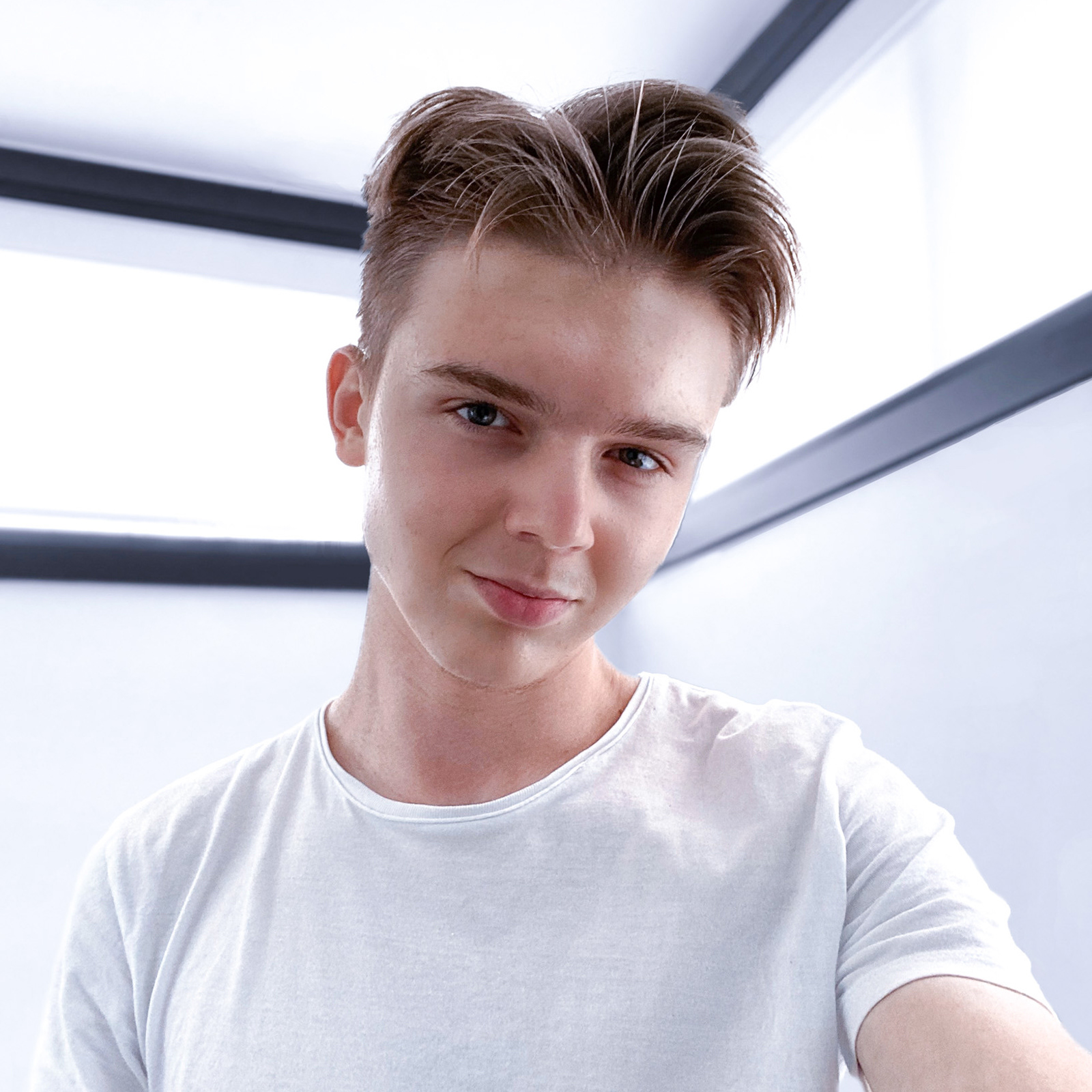 Who am I?
I grew up in Siberia, Russia and moved to the other side of the planet to become an adman. I graduated from Humber College with honours in Advertising and Graphic Design. And I now intern at Grey Canada as an Art Director, where I further develop my design abilities and nurture my advertising mind. I excel in teamwork, believe in going the extra mile, and my work has a special place in my heart.
What do I do?
I translate creative ideas into a visual language, earning a place in people's lives. I am an award-winning art director who loves advertising.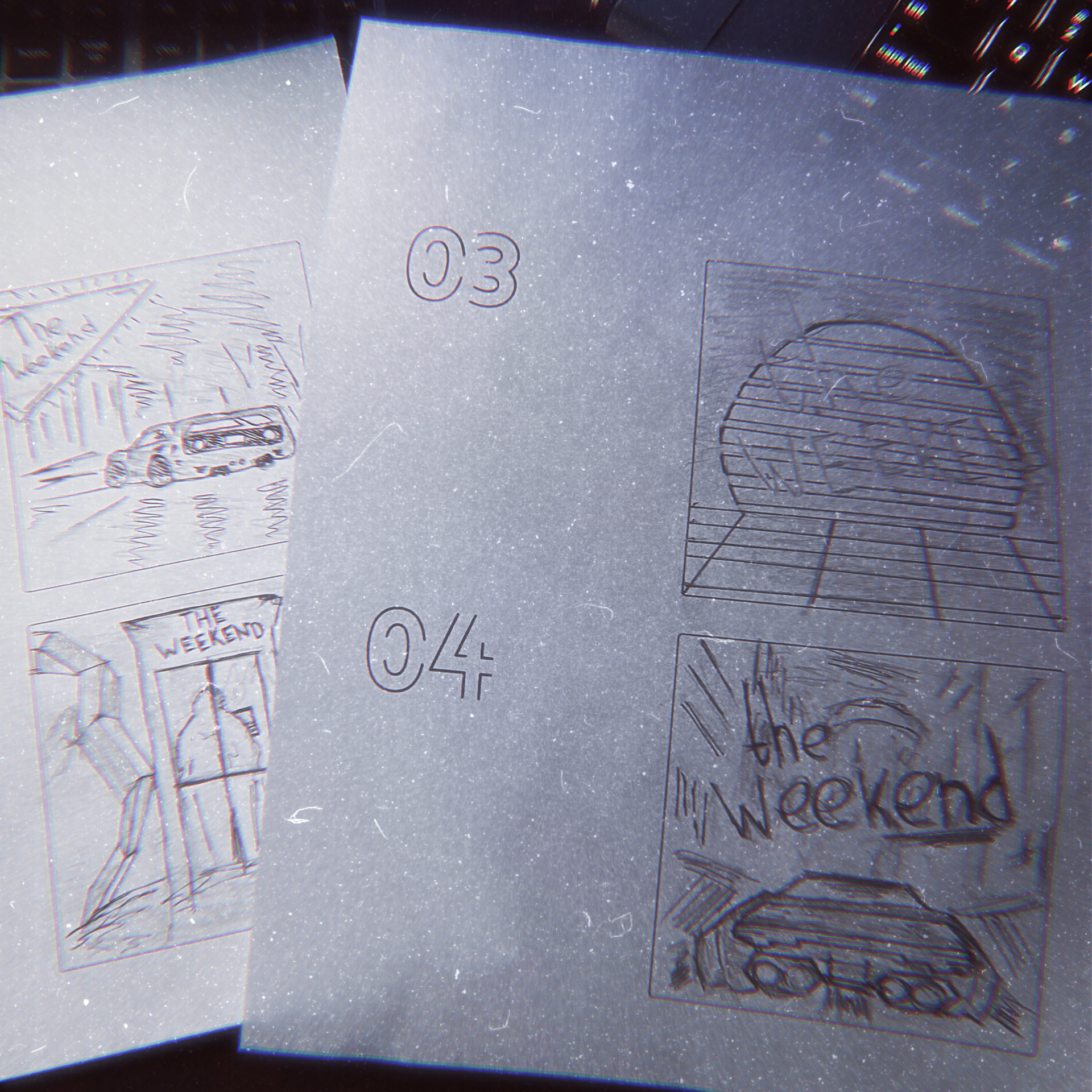 Why do I do it?
I've been designing ads since I was 12 years old. At first, these ads were social media avatars with PowerPoint-styled text over cool cat images. After - web banners for an online video game. When I turned 16, I worked in-house at a medical clinic and managed my social media accounts; this is where I've come to appreciate the creative world.