Stuff & Fluff Pop-Up Shop - Mastermind Toys 🧸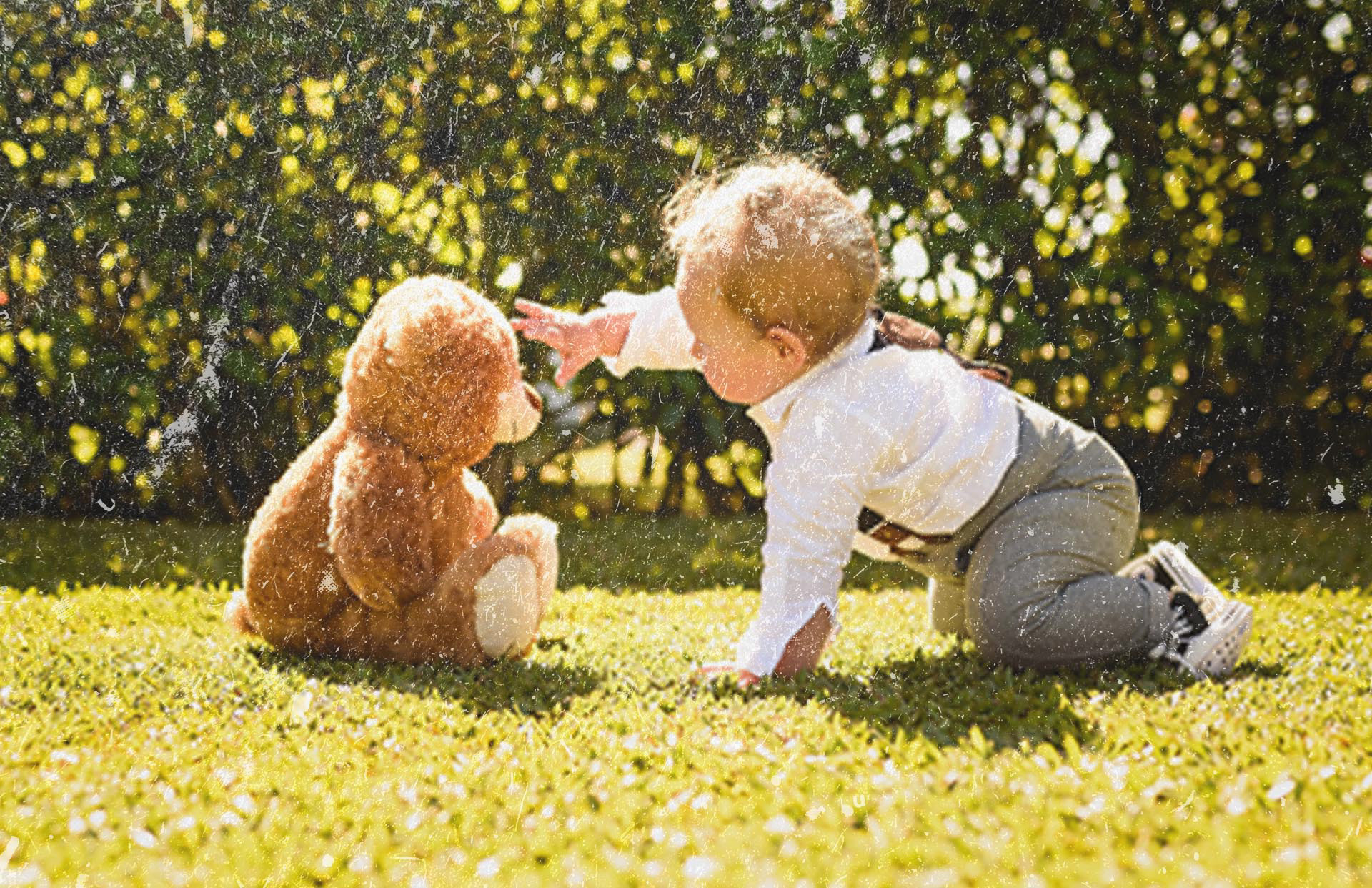 This past year has been hard, and our stuffed animals have gotten too much love. Now, some of them are in bad shape. We create a Mastermind Toys Pop-Up Shop where people can take their beloved stuffed animals to be fixed up.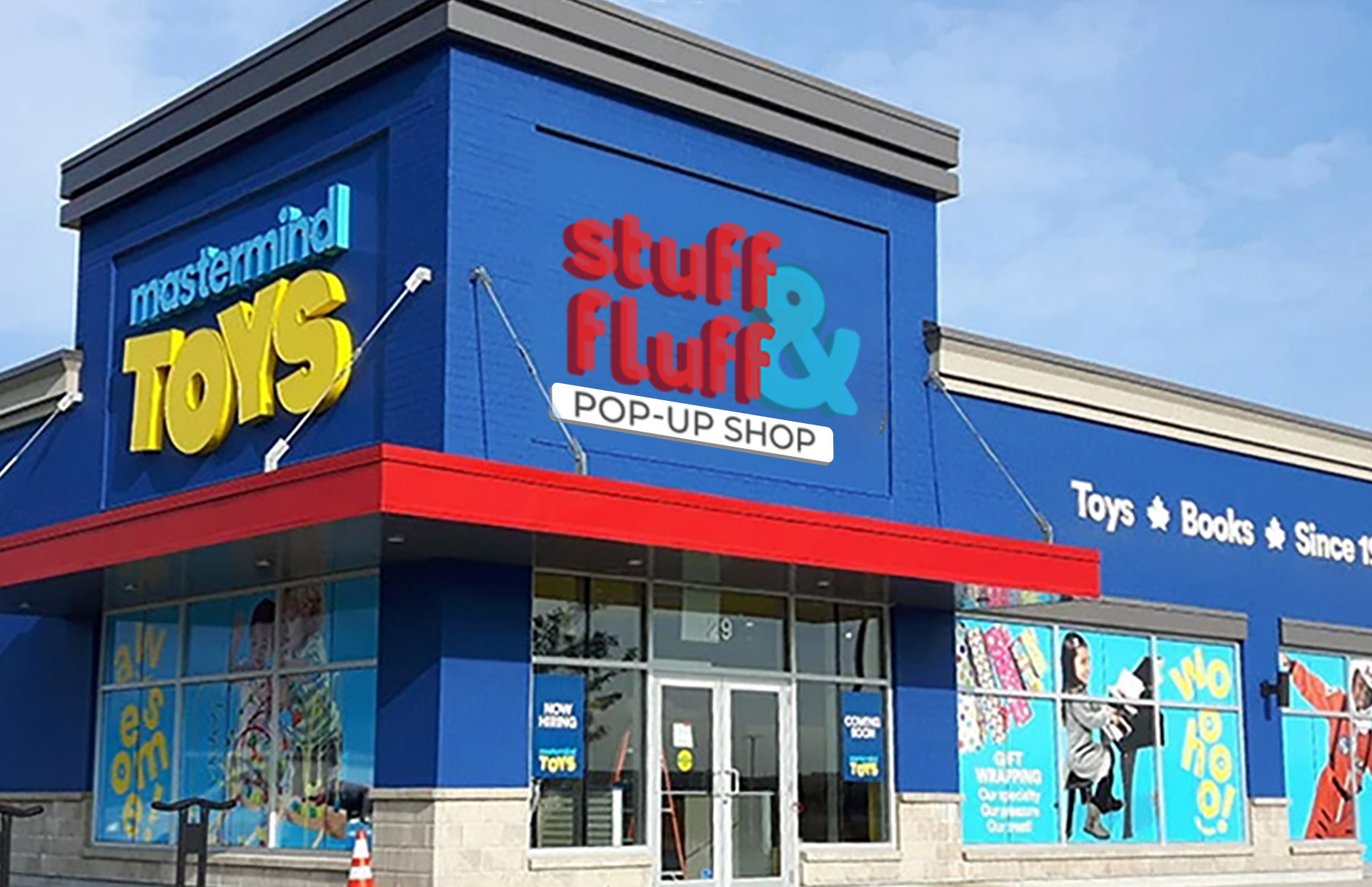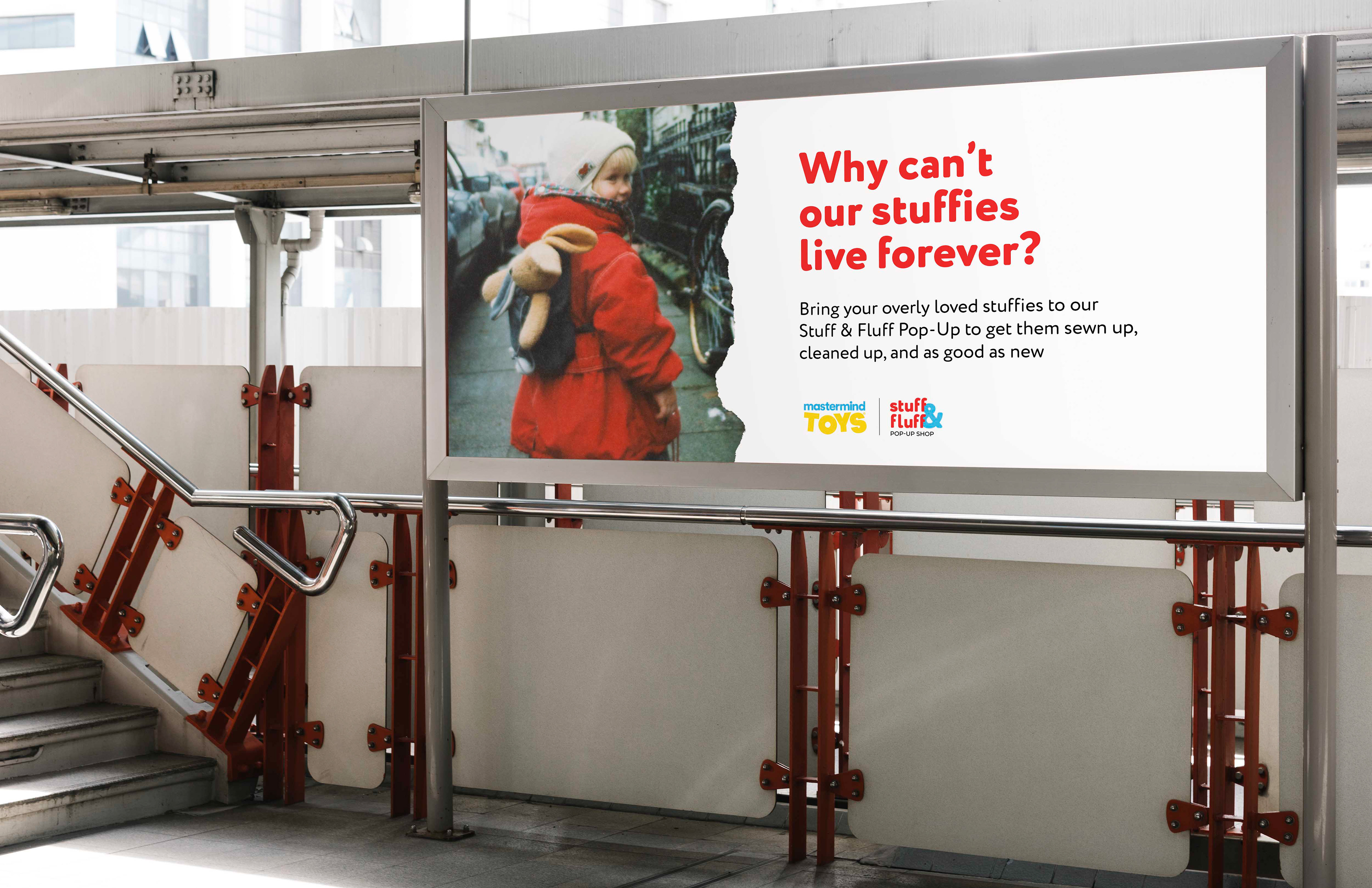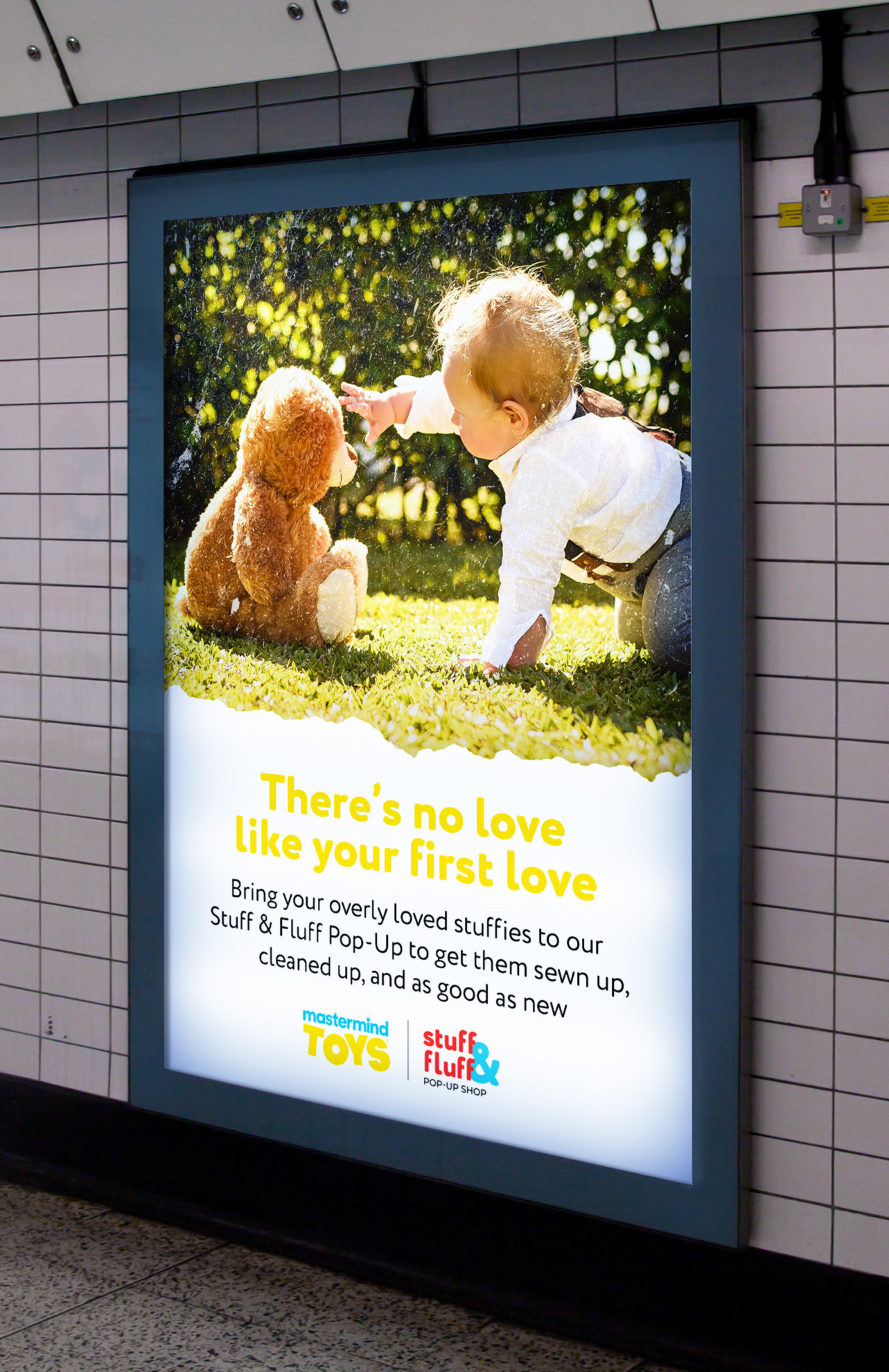 The authors wish to thank Siobann Dempsey for her review and suggestions.